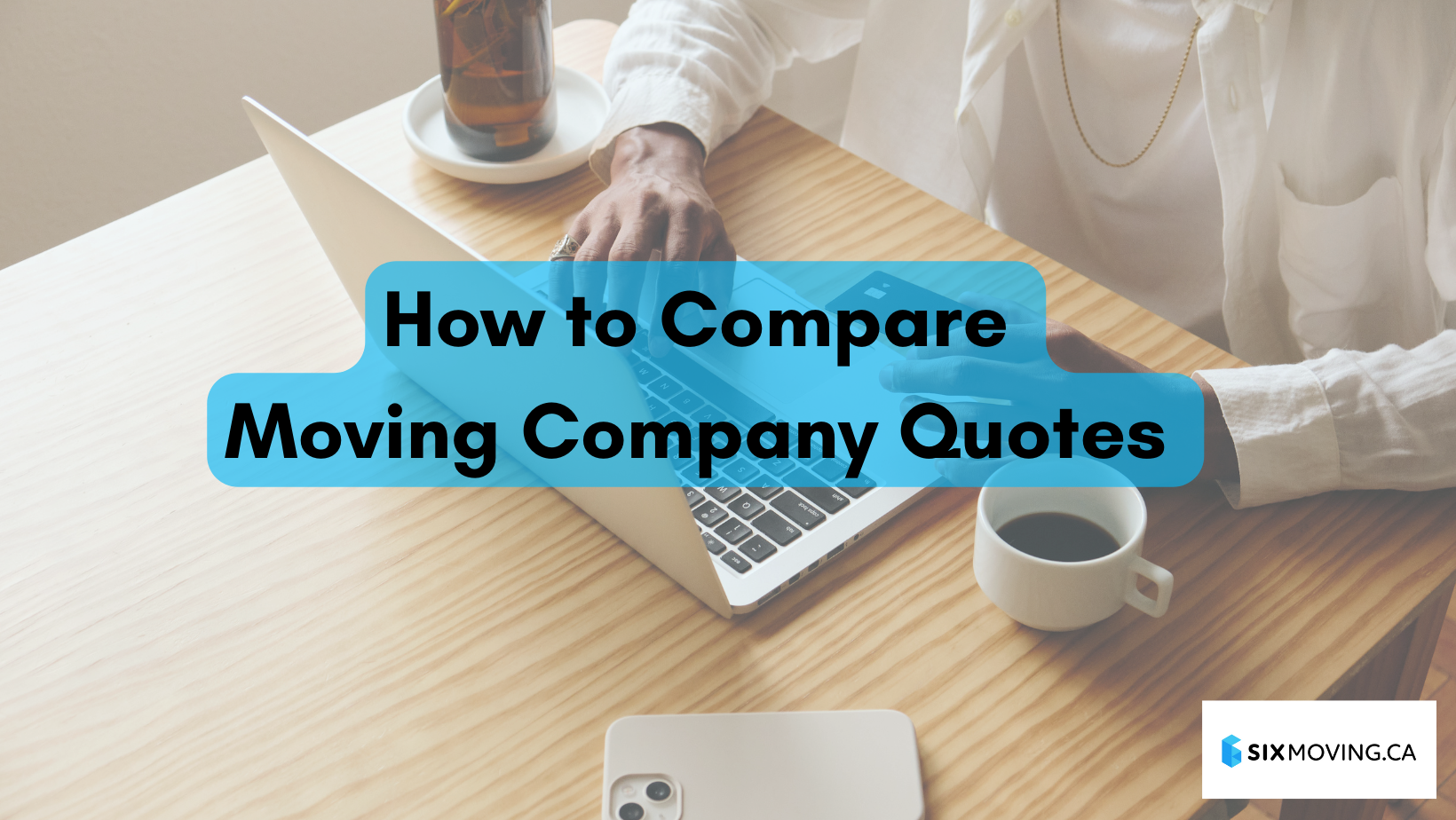 Choosing the right moving company…
You made the first step towards getting support and help for your upcoming move by getting quotes from reputable moving companies. They all seem to charge different prices and you know that there can be hidden fees in the moving industry. How do you choose the right moving company while selecting the best value?
How does the company bill?
First, you need to understand how you are being billed for the move, so you may make plans and decisions on what portion of the move you want to be handled by the company. Moving companies charge differently. For local moving companies, this can be based on an hourly rate or a flat fee. For long-distance moves, this typically works based on the weight or volume of the shipment.
Understand when the clock starts
The two most common ways hourly moving companies charge are either: dock to dock or pick-up to drop-off. Dock-to-dock moving companies will start billing for your move when they leave their office and will end the clock when they have returned to their office or HQ. This means you will be responsible for paying for any time that the truck sits in traffic, gets stuck behind a garbage truck, or has any weather-related delays. This method of billing can be difficult to verify or scrutinize. At Six Moving, we make it easy for our clients as we only start the clock when we arrive at your pick-up location and end the clock once the service is complete at the destination. Our clients do not need to worry about any issues that may happen on our way to them or back to our office, there is already so much to think of and handle on move day, and there is no need to add more stress.
The right moving company will assign the appropriate amount of movers for the job and the correct truck size to ensure everything fits. When you compare multiple quotes, ensure that they reflect the correct crew size. E.g. you may have two quotes totaling $800 but they can be different. One quote may include 3 movers while the other only includes 2 movers for the same price. You also want to ensure that the truck size assigned is accurate for the number of items you are moving. One quote may have too small of a truck. The other may include a large truck, but this isn't always a good thing if you are moving from a condo building with tight alleyways or dock restrictions.
Make sure you understand what services are included in each quote, such as packing, loading, transportation, and unloading. Some companies may charge extra for services such as packing materials or furniture disassembly and reassembly, so be sure to factor these into your comparison.
Reputation and experience
Consider the reputation and experience of each company, including their ratings and reviews on platforms such as Google, HomeStars, and others platforms. Look for moving companies that have a proven track record of delivering quality services at a fair price.
Consider the level of customer service offered by each moving company, including their availability and responsiveness. Do they offer prompt communication and upfront and clear pricing? Do they answer all of your questions accurately and to your satisfaction? A company with good customer service can help make the moving process less stressful and more enjoyable. Great customer service means that the company is accountable and responsible, which can be priceless.
By considering these factors and comparing quotes from multiple companies, you can make an informed decision and find a moving company that meets your needs and budget. It's also a good idea to get a detailed, in-person estimate from moving companies, so you can get a clear understanding of the services and costs involved in your move.
At Six Moving, we offer free in-home estimates in Toronto. Additionally, we offer virtual onsite visits (FaceTime, Whatsapp or Zoom).
Our estimates are tailored to your specific moving needs and we take into account many factors such as distance between locations, the scope of work needed, stairs, disassembly, and size of truck needed. By asking the right questions, we can ensure a smooth move by planning ahead and providing an upfront breakdown of costs.
Get your free written quote now or call us at 647-973-3676 to get started.